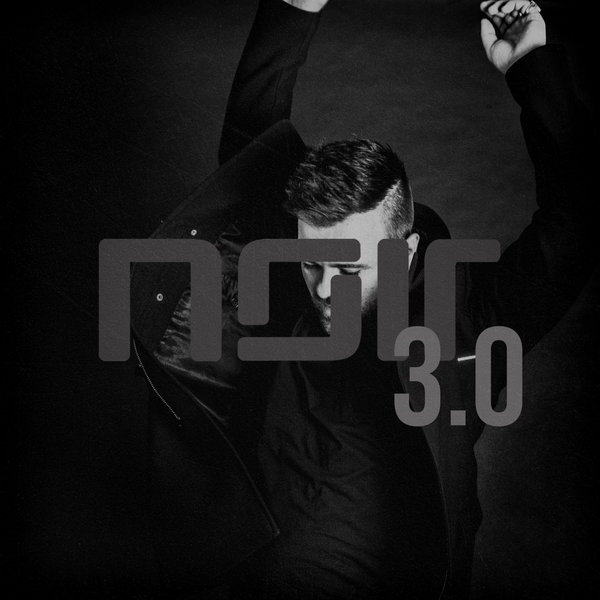 3.0 is a deep dive into Noir's instrumental universe.
Melancholic spheres, noises, and glitches lurk underneath hypnotic beats, grooves, and melodies. The constantly evolving soundscapes and Noir's attention to detail make this an album you can dive into and discover new things each time you listen.
The tracks were written and produced by Noir at his MLU Studio in Denmark over a 9 month period in 2021/2022.