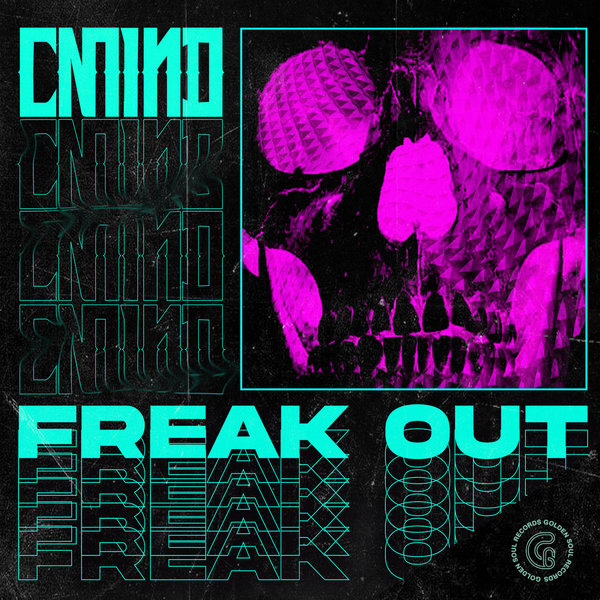 Golden Soul Records' 79th release is signed by Spain's CMIND, with two remixes by Final Version 3 and James Rod.

Cmind presents an ep with a new wave approach, but with the soul of authentic electronic punk of our era.

Freak Out ep, is a single of five very tetric and nocturnal cuts, powerful arpeggios in technoid key and powerful torn voices present us the companions of CMIND, irresistible combination of styles very well adapted to the current sound.

James Rod remixing "Freak Out" gives it a more polished air, less dirt in the sound, and more dynamic, but retaining the post punk touch at all times.

Final Version 3 the artist from Madrid, rescues a beat from his first ep on the label "CONFUSION".

Final version has created an industrial but slow tempo composition that catches you from the first moment, an electronic krauftrock that fits great in this ep and makes you remember the past release of the band CMIND.