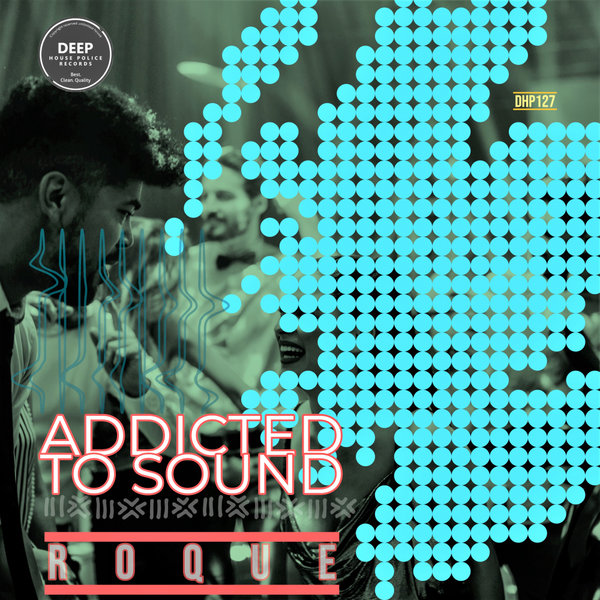 5 floor bangers to deep and fascinating etudes.

But there's also something that unites the tracks - bright and happy moods, tightening grooves, massive funky basslines, vocal samples, and the mesmerizing atmosphere of a good party among friends.

This is definitely one of the Best EP's out in the deep & Soulful House.