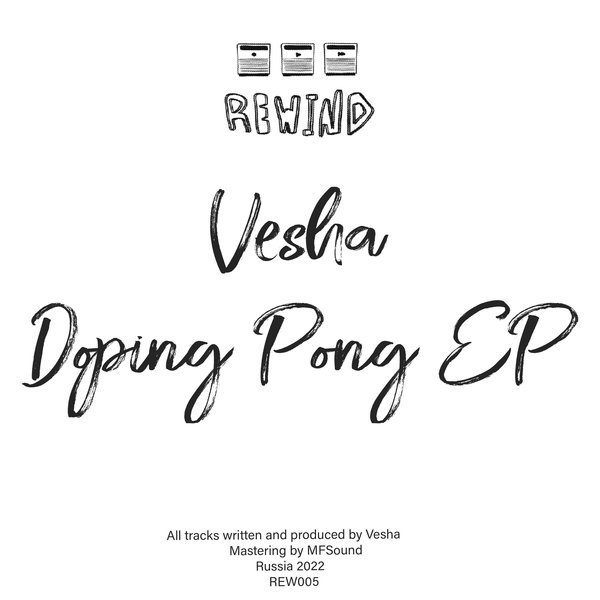 The fifth anniversary release of the label run by Russian house project Pavel Kruglov & Aleksandr Solovev from Samara - Vesha.

The Doping Pong EP is a tribute to sampling and love in house music and is infused with a jazzy, hip hop vibe in a povolzhskis way!
Vesha - this young project started in 2016, in their works guys pass human thoughts, mood, emotions, feelings, such as love, loneliness and positive mood, putting in each track its energy.
The duo spend almost every evening in the studio or in their spare time at their earliest opportunity. Our brightest source of inspiration is everyday life!