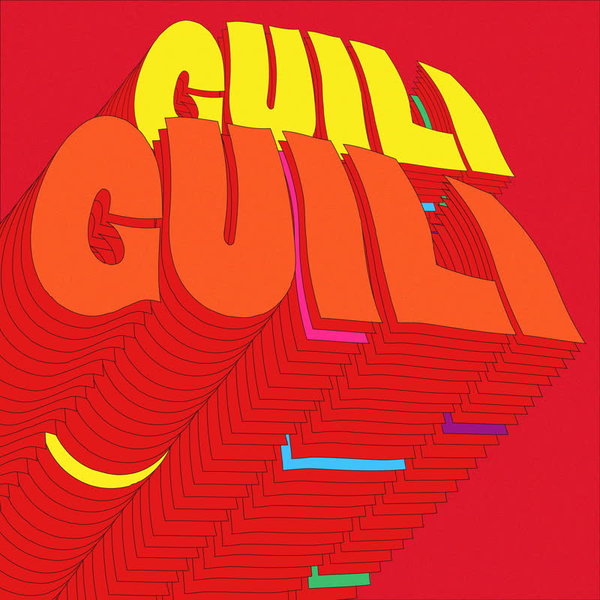 GUILI
Art Of Tones Remix

(5:36)
First Word Records is pleased to welcome back Souleance with a brand new single for Summer 2022!

'GUILI GUILI' is a double AA side 7" single, with an additional remix by Art Of Tones on the digital version.

French slang for "tickle", 'GUILI' is an epic disco-funk piece inspired by the likes of Azymuth, Herbie Hancock and Marcos Valle, but incorporated with Souleance's trademark sounds of fuzzy bass-heavy electronica, synths and samples, giving the track a fresh contemporary twist. Meanwhile, the (digital only) Art Of Tones mix ramps up the disco elements heavily, incorporating some vocals, strings and horn stabs to create some sure fire heat for the summertime. The flipside 'TORO' is a much more tweaked-out, synth-heavy bomb, influenced by artists such as Prince, Parliament and French electronic club music. All tracks mark the evolution of the duo into a full live band, whilst remaining true to their sonic mission of producing music crafted especially for the dancefloor.

The band have been performing live at various festivals and venues across Europe, with upcoming appearances scheduled at the Pura Vida Festival, Greece in August and Jazz à Vienne in July.

This two-track vinyl 7" / three-track digi-single is released on First Word Records, worldwide on May 27th 2022. Another essential one for your record bags.


Credits:
Bass guitar, synths and programming by Fulgeance.
Scratches and programming by Soulist.
Wurlitzer, Moog grandmother, ASM Hydra synth & Roland Juno 60 by Vincent Choquet.

Mastered by DJ VAS.