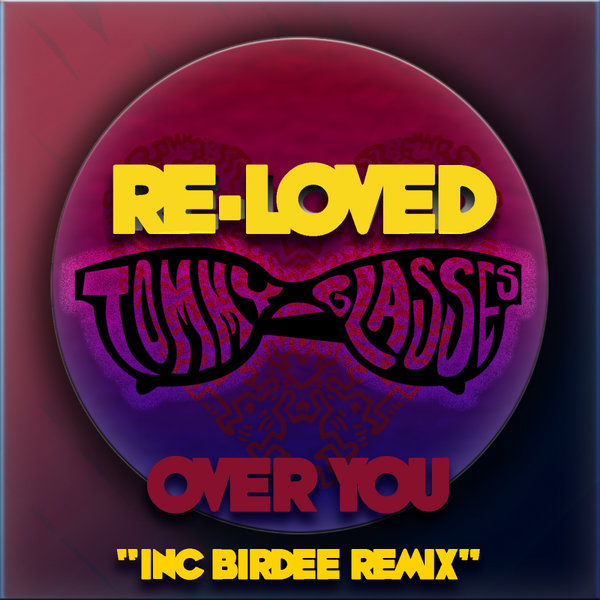 Tommy Glasses makes his return to Re-Loved this time with some vocal hotness.

He lays down his trademark, feel-good sound which many of you have grown to love, and tops it with a full male vocal and vocoder touches making for the perfect party starter.

Re-Loved favourite Birdee steps up on remix duties and he turns up the tempo and groove, maintaining the full vocal but adding a funkier vibe for the Summer dancefloors.