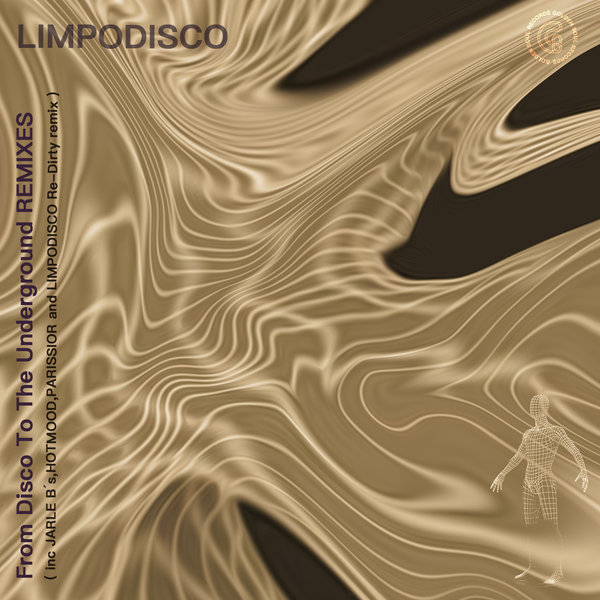 Reference 021 is a special remix of the previously released LIMPODISCO ep.

Where we have looked for the freshest and most current of the underground electronic music artists of the scene.

Hotmood gives it an eighties disco break, clean and polished, the mexican guy reverses the sound of the ep with his groove touch.

Limpodisco gives the whole thing a re-dirty feel with his signature boogie soul break and cool vocals that pack the whole song with a very house fresh sound.

Parissior gives it a twist looking for a more acid point with a lot of cosmic tension and nu disco, arpeggios remarked for good mixes and great pads sound.

Jarle Brathen the Norwegian based in Berlin and is the culmination of this ep, giving it that Norwegian disco character, that only they know how to achieve, pianos in action, three, two, one and we have a spectacular remix ready to destroy any track, we love it.