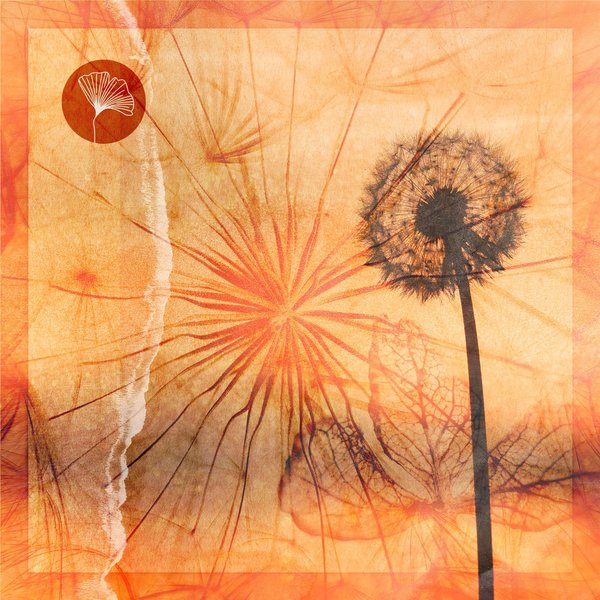 Joining Redolent Music from Israel, one of nowadays Deep House favorites producers, singers, songwriters, and live performers, SANDHAUS, along with Mozambique producer 'Double Drop' in 'Someone to love.'
A hymn of romance and hope idepicted as Ibiza's summer love. SANDHAUS and Double Drop deliver an uplifting cut, harmonizing sweet vocals with dynamic Melodic rhythms and hypnotic melodies. It's a sentimental musical journey driven by blissful progressions, organic percussion, and the accordance of human love. Sandhaus's lyrics & vocals try to capture the fleeting moment of falling in love as the island's energy is the ideal canvas for this story.
The Israeli and Miami-based producer Eran Hersh gives a dance-floor and mainstream vision. At the same time, the rising Italian talent Matt Sawyer delivers a Groovy Deep Tech touch to the story on the remix duties.