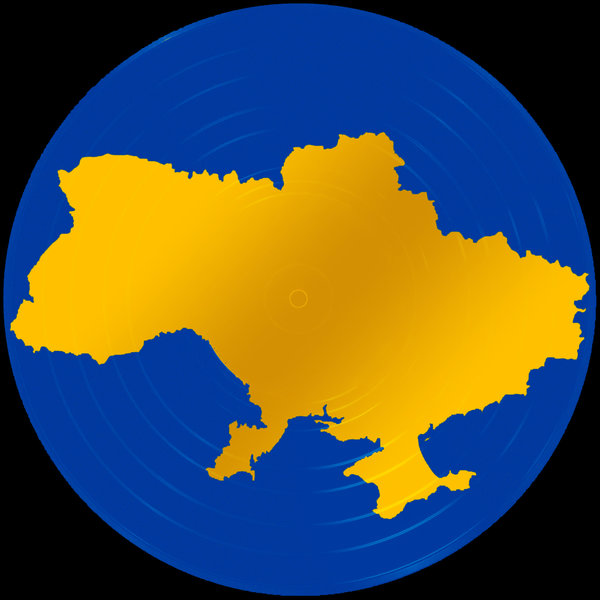 CECUKRAINE001 | 2022-06-03
In today's world, peace, freedom and democracy are fundamental to our existence.
Hereby we stand together as a community of artists who see equality, acceptance, unity and philanthropy as an essential quality of our time.
All proceeds will be donated 100% to a charity address of our ukrainian friend iO(Mulen).