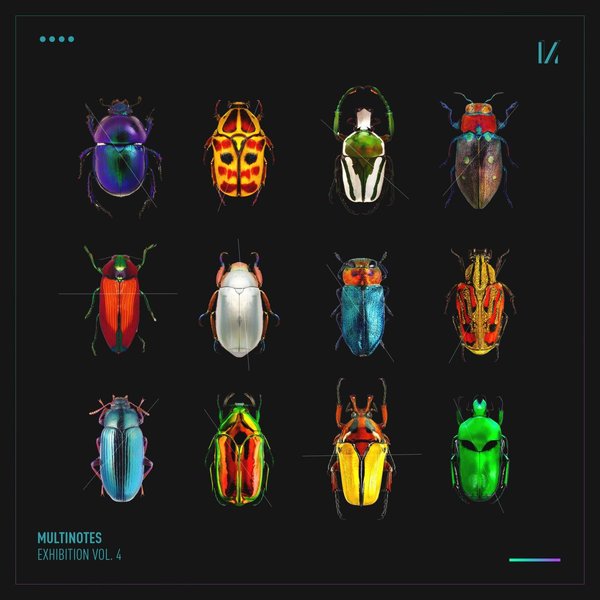 MULTINOTES42 | 2022-06-24
Multinotes' annual collection "Exhibition" reaches its fourth edition by presenting 12 tracks faithful to the spirit that characterizes the compilation since its first release.

It's all about rhythms and melodies that aim to shake the dancefloor in its different moments. Each track does it in its own way, giving back the original vision of each of the artists involved who modulate different emotions through as many stylistic choices.

From Aikon's broken rhythms and crazy synths to the esoteric atmospheres with detroit techno flavours by Jably, Tayga and Andy Bros passing through the dark disco and proto house vibes of Aldebaran, Pavi, Carlos, And.Id and Veljko Jovic to end with the melodic anthems by Coeus, Outcome, Lawrence Klein, Tom Peters and Dodi Palese.

To handle with care.