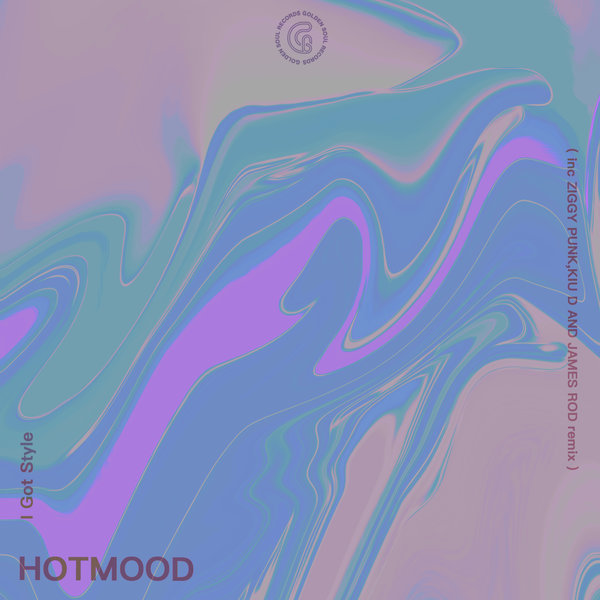 Hotmood style reflect their productions , combining slo-mo boogie, groove laden disco, quality house, 70's funk, n deep sounds. Always adept at reading the crowd thanks to combined decades plus experience behind the decks. playing around Singapore (Asia) Colombia (Cali) San Diego, Las Vegas, Houston, Los Angeles, Tijuana, Mazatlan, Playa Del Carmen, CDMX, Guadalajara, Mexicali, etc.
Artists that support my music... Mark Farina, Simon Dunmore, Session Victim, Claptone, Sleazy beats, Art Of Tones, Moullinex, Kraak & Smaak, Melvo Baptiste, Dave allison, Jacques Renault, 80s Child, Disco Tech, Black Loops,78 edits, Dj Moar, Coeo, Defected, Glitterbox.

For Golden Soul, Guillermo gives us two cuts of super energetic discohouse, able to make anyone dance, this groove that has Hotmood is unique and personal, accompanies the ep remixes of KIU D the Englishman shows us a very complete evolution as far as remixing is concerned, Ziggy Punk from Copenhagen gives a touch of quality, reinterpreting the sound making it even more disco and effective, and James Rod brings out the chuggin artillery to put his version on a more eclectic and nocturnal side of the track.