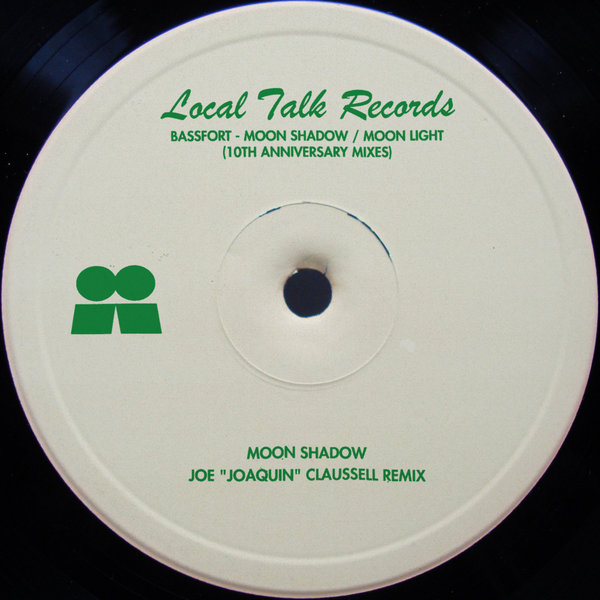 From the very beginning in 2011 the concept was simple and crystal clear. Mad Mats & Tooli's new label Local Talk had two main focus points. First, the actual music was to be inspired around those magical 4/4 house rhythms...and beyond. Second, the logo! The idea was that a simple and direct visual point together with a strong dance MUSIC message would make the label stand out among other labels in their northern neck of the woods. In Scandinavia, the main theme is electronic 4/4 rhythms (techno, tech-house etc) and with Local Talk being more inspired by black dance music this has made them the black sheep in the hometown of Stockholm.

To set the musical direction straight from the very start they released Bassfort's 'Moon Shadow' which got instant attraction from both house heads and the more open-minded clubbing community. With it's warm melodic chords, infectious piano theme and big strings it's always been the labels fave jam from their now +150(ish) releases. When they decided to choose a track that would define the label for their 10-year anniversary, the choice was simple.

Mats & Tooli thought long and hard about who they wanted to interpret 'Moon Shadow '' and after months of discussing options they decided that the only one they could trust to give the track a quality boost was NYC legend Joe Claussell. Back in the late 90s Mats used to book Joe for his legendary Raw Fusion parties in Stockholm so the connection and mutual respect were already in place. The result is a +11 minute long musical house journey that builds and builds until those characteristic piano chords make an entrance and transform the dynamics into a rainbow of sounds. Epic is not a word big enough to explain this grand musical production.