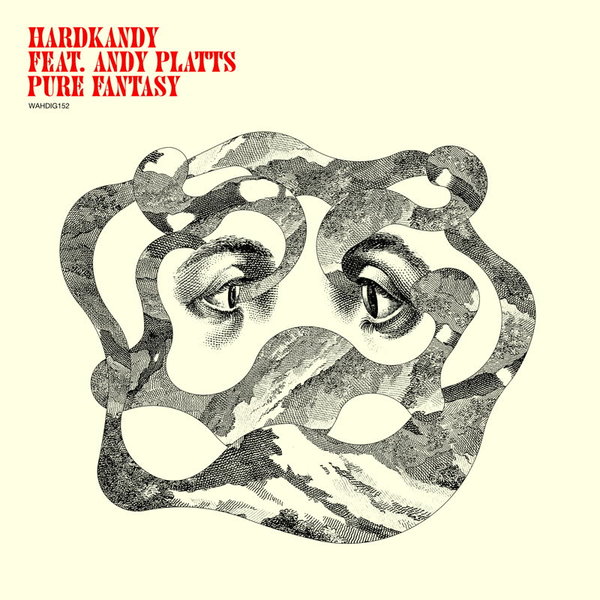 The final single to be lifted from Hardkandy's fourth studio album,Pure Fantasy,is the spaced out soulful masterpiece that is the title track. It's also the second release from the album to featureMamas GunandYoung Gun Silver Foxvocalist,Andy Platts.
Reminiscent of classic Lewis Taylor,Pure Fantasyis a sereen slice of laid back wonky psychedelic soul. It's a track that takes you to the darker side of Hardkandy, discussing modern issues like online bullying. Andy's soaring vocals telling tales of hurt, rejection but also of forgiveness.
With influences ranging from the classic sounds ofMarvin Gayeto the down-tempo carboot soul ofNightmares on Wax, Hardkandy's new material takes the listener on a seductive and sonorous journey where harmonious melodies meet hypnotic rhythms. Fans will still recognise the signature cut and paste sound, just reimagined for 2022 with real musicians playing real instruments.