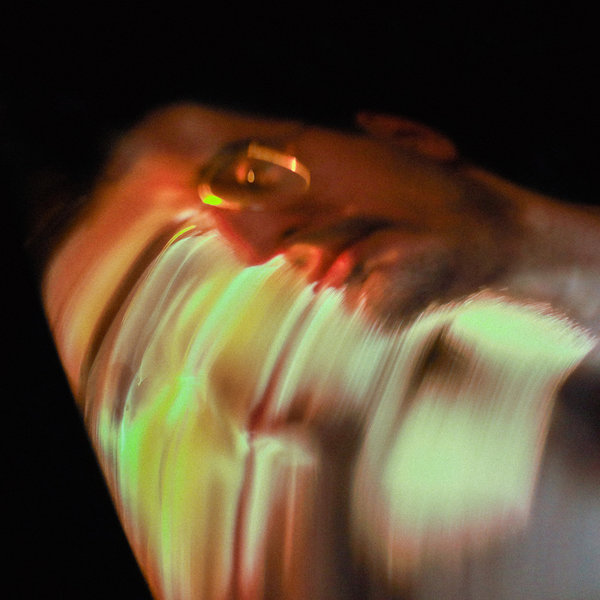 3616846523077 | 2022-05-25
'Afterlife' has been the closing track of Zimmer's live sets for years, uniting people on dancefloors, putting a smile on their face.
Dreamy, but driven, 'Afterlife' is a glimpse of hope, of togetherness. Arpegios, strings and organs quietly build towards a massive wave of love when the bass guitar finally washes over.
This melodic tune is minimal in it's form : chords, a vocal line, a kick and some shakers, but rich in it's organic texture. It ends in a beautiful climax with a 15 people choir singing along the vocal line.