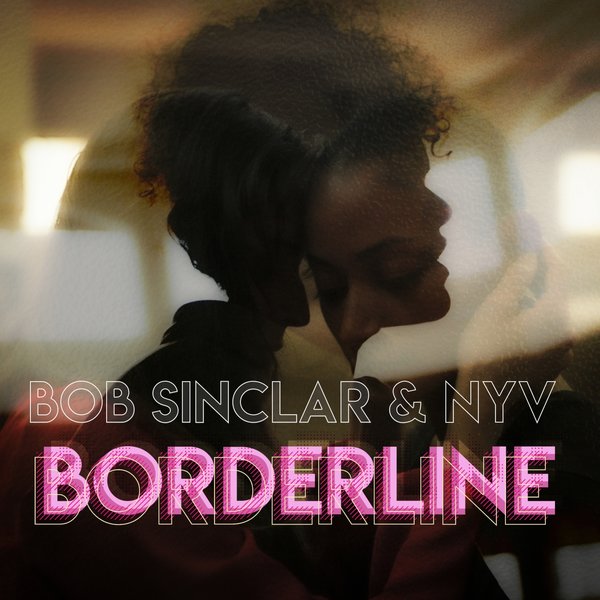 3616846529307 | 2022-05-13
Sometimes in an artist's life and producer, we got the chance to meet pure talent. NYV, a marocain artist living in Italy is part of this family.
Within a few weeks, she sends me a demo guitar/voice of « Borderline », a wave of powerful and erotic emotions telling a story in a « 50 shade of grey » way.
I decided to produce this song and give birth to our collaboration.

Play it loud!