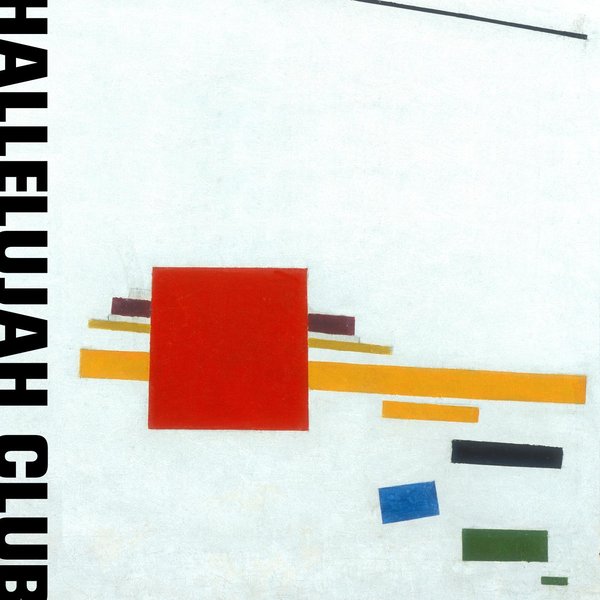 Next up from Hooj, and it's Northern neo mystic, Hallelujah Club, currently on manoeuvres north of the border, zoning in with a slab of pulsing, melodic, arpeggiated space-club tackle. (There should be a name for this kind of stuff ).

On the remix front, Northern Irish youngster Dart, fresh from recent Rhythm Nation / Hotflush excursions, adds a crunchy break behind the 4/4, and a dose of temporal dislocation via a DX100 bassline straight outta 1996, all the while keeping the light-energy flowing.

Jacksonville's sleek electro take drifts confidently towards footwork-y territory with it's fizzing pace and skittering 808 patterns, whilst Collective Leisure's rising house-kosmische star Limoux slows things down a bit, as he forges ahead with driving kick and hypno-focus.