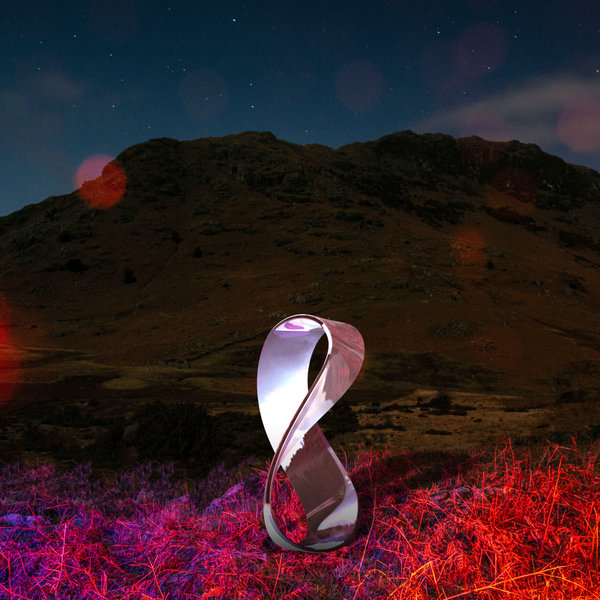 Bondax's next single from their upcoming album is the lush and laidback groove, 'Fade (feat. SHELLS)'.



'Fade' is a track perfect for a poolside party, starting with SHELL's smooth vocal leading into a disco crescendo, speckled with synth arpeggios and a driving drum groove.



The pair, who formed in 2011, quickly captured the attention of Radio 1's Annie Mac and Nick Grimshaw with tracks such as 'Just Smile for Me' and 'Baby I Got That'. Bondax proves themselves again as producer powerhouses with their third release on Future Disco.