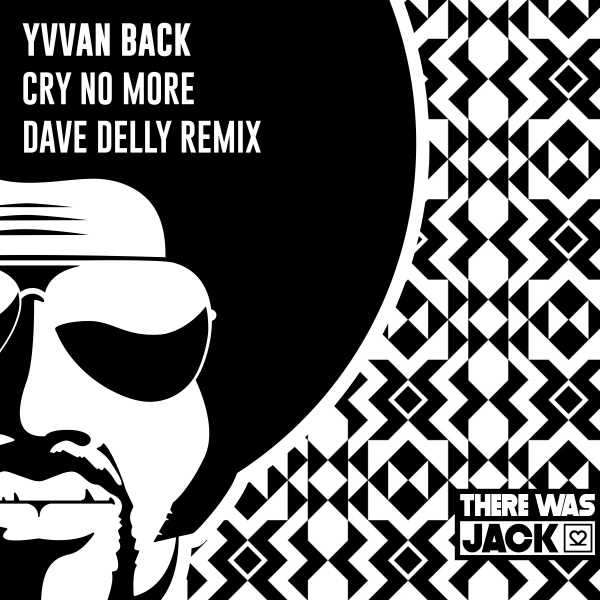 There Was Jack shows up with an extra release, a remix of our former great hit. The Italian producer, Yvvan Back works with us in close connection since the beginning of our existence. He was really productive in the past two years and spread a lot of successful songs on HouseU, Enormous Tunes or even on Armada. He released great tunes on There Was Jack as well. For example the title track, 'Cry No More' what has been rethinked now his fellow countryman, Dave Delly. Dave grabbed the guitars in his age of 13, and he was mainly interested by Blues and Rock music then. A few years later he discovered the beauty of electronic music.
He learned this profession in local clubs and he became resident in the biggest club of North Italy so fast. He is still new to the music producer industry, he started his career with bootlegs and remixes, and he successfully aroused interests of many labels and DJs. Since then he presented a bunch of great songs like 'Get Together' what was supported by Steve Lawler, Danny Tenaglia or Sam Divine.
It is obvious that he mainly produces House tunes and he regularly uses Funky elements. His rework of 'Cry No More' got new nice arrangement next to the iconic vocal. The base of the song was made of a dynamic beats and bassline and Dave added a perfect piano and he made it all colourful with a lot of Funky tools.
The lovers of this genre will probably like the remix presented by Dave Delly.
Download 'Cry No More' right now!