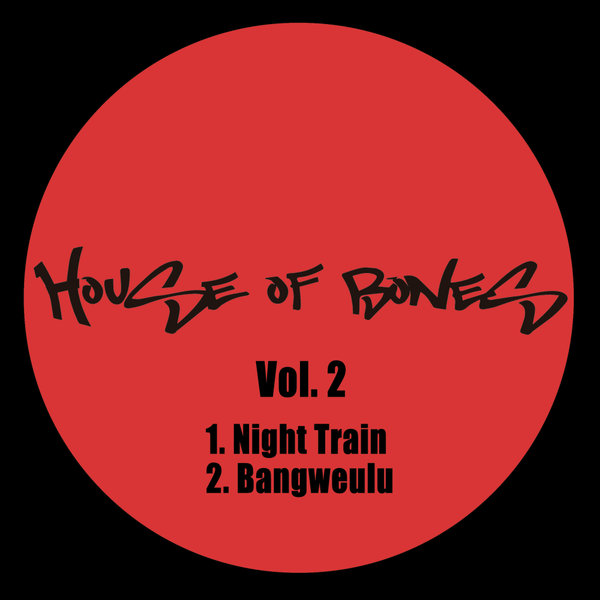 Just in time for festival season Tommy Bones is back with House of Bones Vol 2. and this time we are showing a wider diversity of styles.
First up we have Night Train. This one is for the most daring House and Techno DJ's. There is a real story in the record as in the distance you hear a train coming down the tracks. Chord stabs progressivly build up to a point to where it seems a train is bursting through a wall. A raw wobble synth comes in, strange but still works as you won't know wether to dance or fight in a mosh pit. Just as you are about to lose your mind, the track breaks and comes back on another level to kick some serious dance floor ass. This is real 5000 capacity venue type madness!
Next up we have Bangweulu. In translation it means 'where water meets the sky'. Located in Zambia, Bangweulu is one of the largest wetlands in Africa. As soon as Tommy programmed the bass, he knew another story had to be told. The bass sounded like a heartbeat, like the heart of someone running. Night sounds and a driving bass set the atmosphere as for what is to come. Soon a Djembe solo comes in along with strings that add cinematic texture to the story being told. Still running, the heart beat like synth bass opens up and then finally comes to a stop. Night sounds fill the air. You pause for a breath and then remember you still have to run. The rumble of the drums start again as you run for shelter. Maybe in the future we will need a part two to this story?Lets see where 2022 brings us as this is just the beginning!