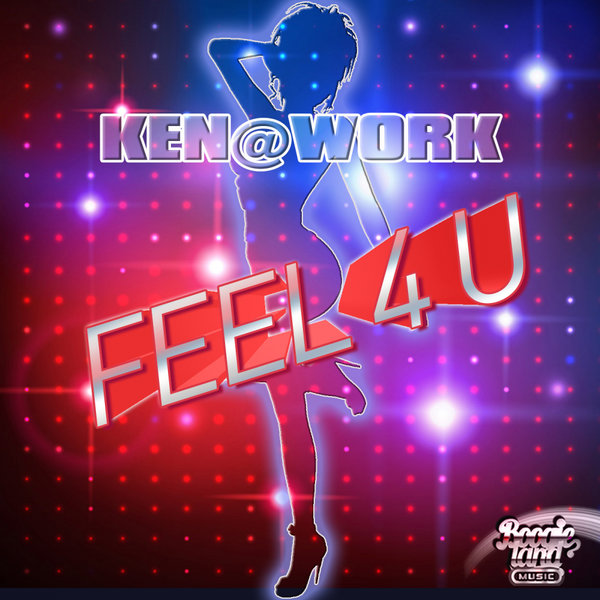 To discover urgently this little gem, the brand new Ep from Ken@Work, including two fantastic titles.
The first a disco funk edit, a pure marvel, 'Bad bad Habbit Baby' and the second headline of this Ep: 'Feel 4 U'.
Big sound to discover on the Boogie Land Music label!
It's cool, it's funky...
It's on Boogie Land Music!!!