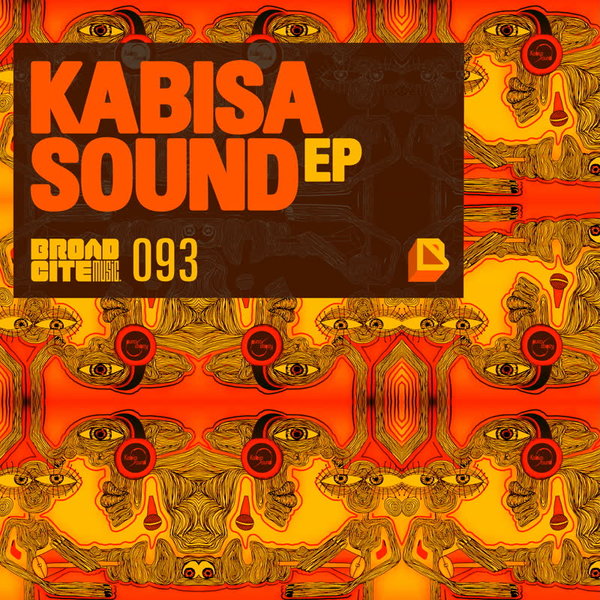 Broadcite Music are excited to present the launch of a new brand vibe to emerge from East Africa.
A fresh collaboration project that aims to shed some light on the music and creativity emerging fast
from the region.

The music of Kabisa Sound starts from the earth roots and goes up towards the air. A beautiful blend of deep and modern city Africa.
It is challenging to modernize a traditional recipe and find a place for it in the contemporary world, butthe Kabisa Sound collective has risen to the challenge by making an explosive cocktail with ingredients collected in different musical regions in East Africa. The music production involves reuniting traditional instruments of ancient common ancestries: the Orutu, Inanga,Kalimba and Adungu , with complimentary genres: hip hop, singeli and electronic. The collective's members are DJ Msolopa and Msaga Sumu (Tanzania), DJ Mura and orutu player/singer Labdi (Kenya), DJ/producer iZaya and multi-instrumentalist Lawrence Okello (Uganda) as well as DJ Eric Soul, rapper Angell Umutoni and inanga player Deo Munyakazi(Rwanda). The musicians first gathered in Bagamoyo (Tanzania), for four days to learn about each other's musical languages.
After they combined their previously recorded works into one live performance that was well received at the Ongala Music Festival.

As a treat of course the Kabisa Sound EP features 2 bonus remixes from the Broadcite productions team to add some extra dance floor ready versions to an already tasty package.
Remix duties by DJ MA1 & T.Roy on the set in true form.
'A very unique and attractive project which is trying to sell a new sound from East Africa.' -Meneja Kandoro
'Kabisa Sound is boundary pushing, a collection of talents, looking to change things.' - DJ Eric Soul
'A bridge between traditional and modern and electronic sounds' - Deo Munyakazi

Engage and open you ears to a different sound emerging from the African continent.