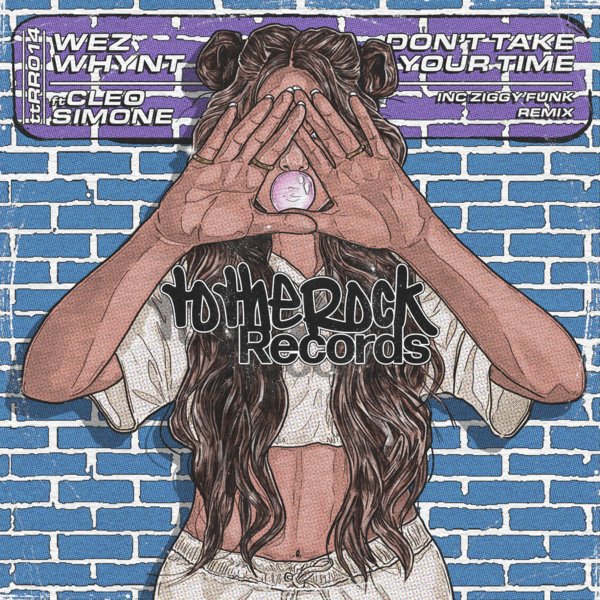 Next full digital release sees Wez Whynt and Cleo Simone form a partnership we didn't realise was so needed. The two have created an absolute diamond in 'Don't Take Your Time'

Don't take your time is a rolling menace, it's upfront snares paired with the repetitive & rich bass line draws you in front and centre with no release in site.

Then we have Cleo's beautifully delicate vocal creep through that tuff exterior pieced together by Wez, levelling out this record, picking you up and taking you on a smooth groove throughout the full 7 minutes.