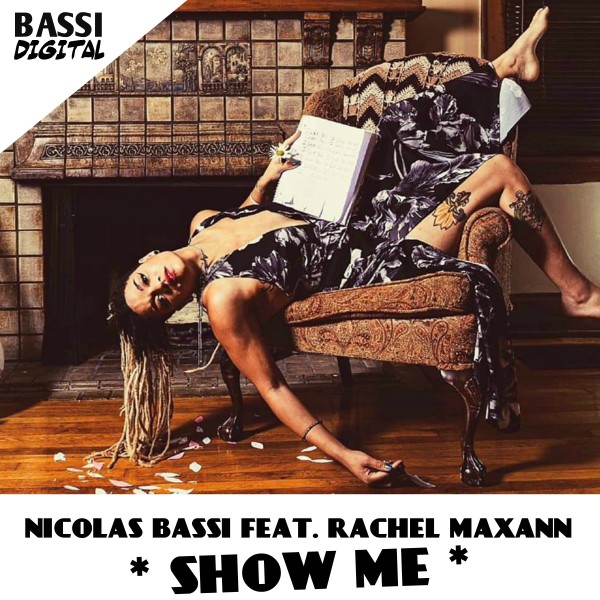 Nicolas Bassi returns to Bassi Digital for another stunning soulful delivery, this time teaming up with vocalist Rachel Maxann on 'Show Me'.
The gentle yet enthralling musical backing together with the sumptuous wurlitzer keys, sublime bass, sweet saxo and the haunting rendition of the lyrics by Rachel Maxann will make you yearn for more...
The cherry on top is the fantastic 'Sax Mix' introducing a grandiose saxophone.
Please enjoy the music!