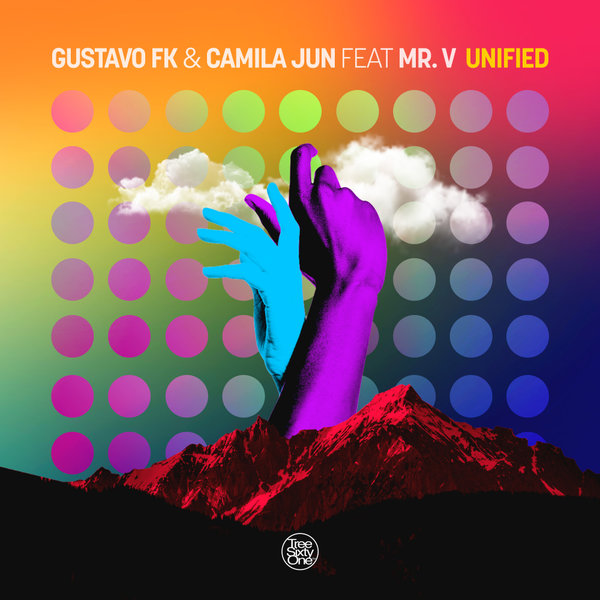 We couldn't wait longer and be more excited to bring this release out, as one of our label heads Gustavo Fk has collabed with Camila Jun, one of the uprising names from the Brazilian scene, featuring one of the main vocalists from the global House Music industry, the true legend, Mr. V.

As a result 'Unified' is a powerful dancefloor treasure that also brings a beautiful message of love and unity to a world that really needs to understand these concepts without thinking about borders.

On this special EP, the team delivered us two special versions for the release, apart of the powerful 'Original Mix' with that classical piano house music touch and a fresh concept whee the amazing message from Mr. V can be clearly heard, the EP also includes a 'Deep & Dub Mix' version for those who love the real deep, with a finer touch and beautiful deep house concept which will allow the message to be spread on different moments and dancefloors.

As said before, we couldn't be more excited for this one, having Mr. V on TSO team and it makes us even happier when the result is so rewarding. One for the records of Tree Sixty One, Unified is not only an EP of 2 tracks, is a groundbreaking point and a special message of love and unity for the world that we really believe house music can take on its wings.