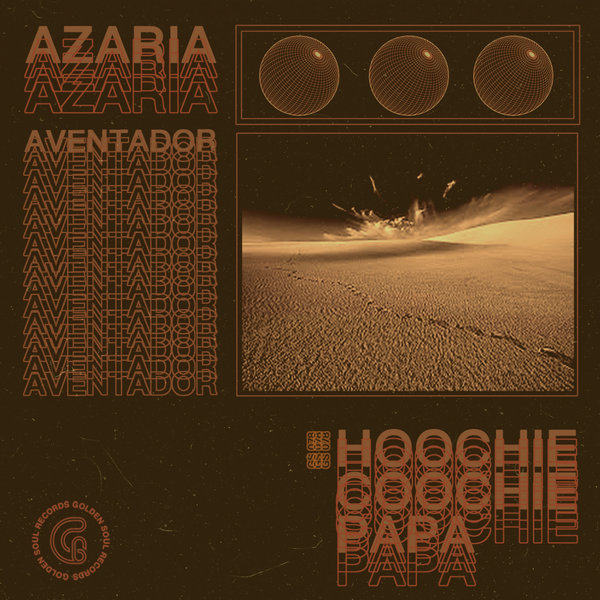 Cat# : GS078

Azaria & Hoochie Coochie Papa - Aventador 

product launch :05/20/2022

The 78th reference of the label comes from our partner Azaria and our Brazilian colleague Hoochie Coochie Papa, who join forces to present "Aventador ep".

An ep with an acidic character for and up of bpm to half time between chuggin and slow, these rhythms will introduce you in a direct trance, commemorating that the sun and the summer months are already here, these two guys of the waves, elevate the rave sound to the next level, two powerful energetic cuts and in acid key elaborated from Madrid & Brazil, what a combination.

We hope you enjoy it as much as we do.