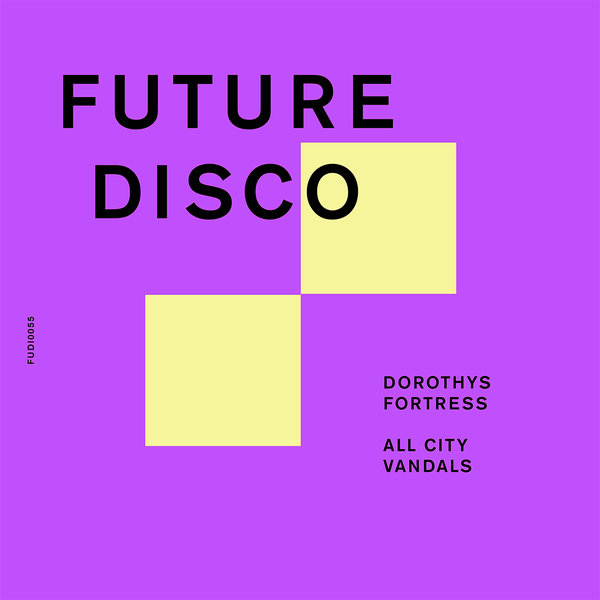 Dorothys Fortress make their debut on Future Disco with the dark Italo disco track, 'All City Vandals'.



'All City Vandals' is a dark driving groove featuring a spongey bassline covered in synth arpeggios and a sultry vocal sample.



Dorothys Fortress is a DJ and Producer well versed in the world of Disco and is often called upon as a skilled remixer, including fellow Future Disco alumni's track - Mix & Fairbanks's 'Messenger'.