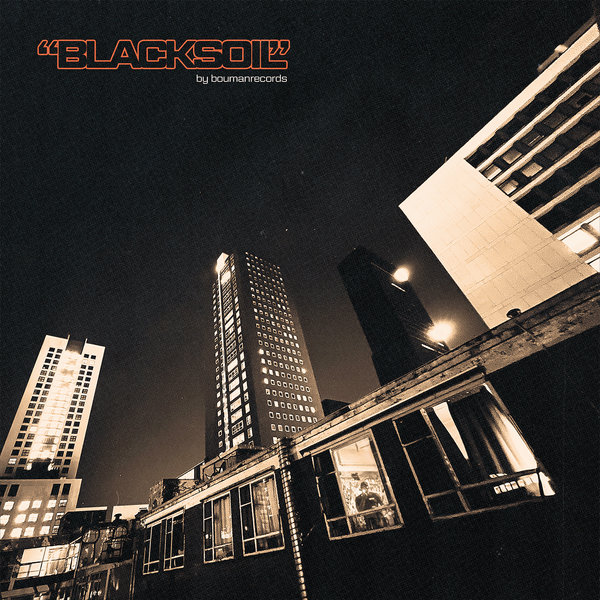 'Black Soil' is the label's first vinyl release. For the artist, 'Black Soil' is the Rotterdam asphalt, a fertile soil and platform for his music.

As a father, he passes on the passion to the next generation. His daughter Aaliyah (11 years old) signed her first release with this record. In addition, Byron the Aquarius, Jamie 3:26 and Danou Possel have made their musical contribution.
A release you don't want to miss!