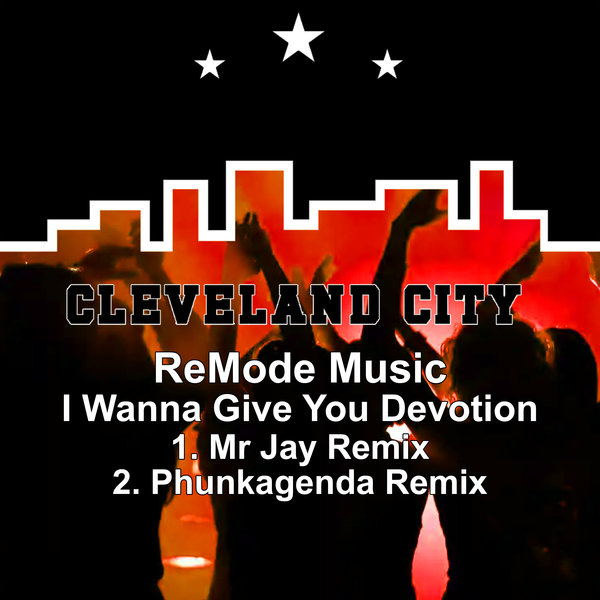 ReMode Music-I Wanna Give You Devotion
Remake of a classic house track and brought up to date to kick ass this year.
1. Mr Jay Remix full on dance floor track with big breaks and uplifting chords.
2. Phunkagenda remix takes on a groundbreaking change and throws this track to another level.
Cleveland City 2022.