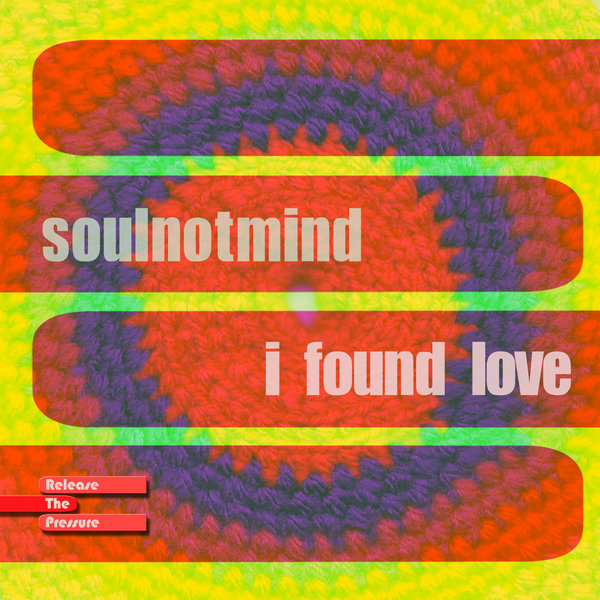 We went digging in the vaults for this one! Here are the original and early remix of this song, some later mixes came out on Bombay Records in 2K.
The original versions have that early 90's house vibe and the Early mix is more on a mid 90's vibe.
Enjoy the vintage grooves!