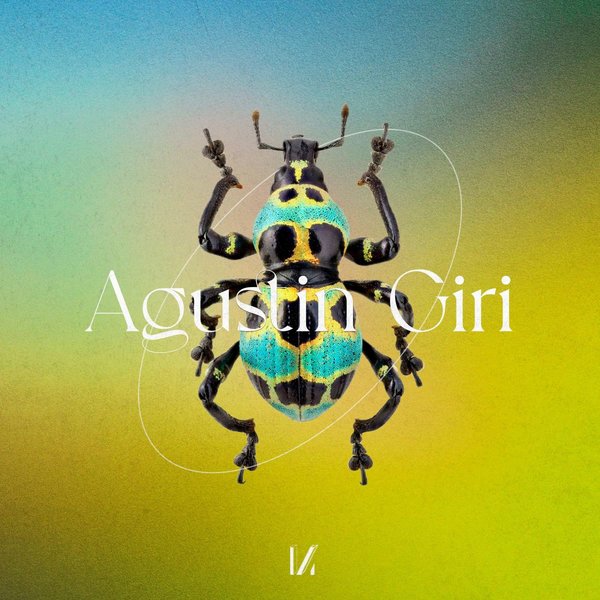 MULTINOTES41 | 2022-05-27
Agustin Giri is a storyteller that seems coming from another music timeline.

The whispering melodies of "Severo" and "Provoke" slowly but surely open a direct way through the heart of the dancers.

"Unglued"'s screaming synths set the perfect wake up call on the dancefloor!

A burning deep sound for melodic diggers.