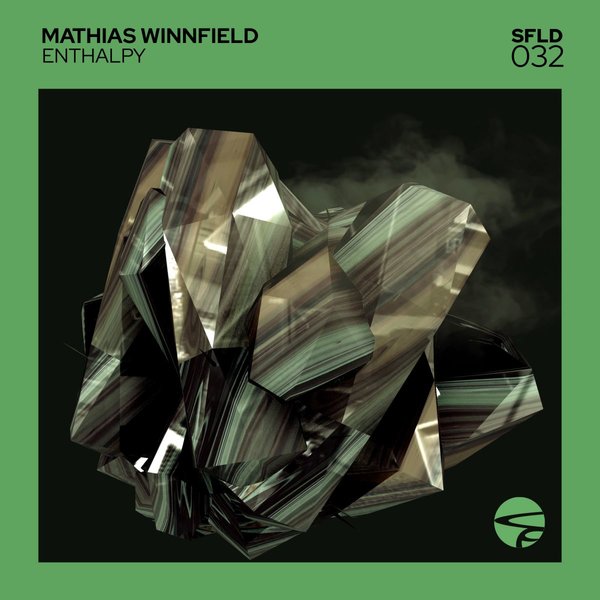 After releasing Mr. Morek's successful "Immunity" EP, Soulfooled follows up with the next bunch of stunning peak time weapons, introducing Turkish DJ and producer Mathias Winnfield to the camp.

The EP is opened with 'Enthalpy'. As the word (Enthalpy) in physics describe an undefined amount through pressure generated heat, this track holds what it stands for. A dreamy track constantly building up tension, with massive breaks that will guarantee the release of heat on every dance floor.

When Mathias started to produce 'Dance without Spirit' his aim was to find a good equivalent to the opening track of this EP. Moving baseline's and agile melodies builds the foundation of this track like in Enthalpy, though the mood has a bit of a darker vibe.

The EP is closed with 'Less is Less'. A tune made of solid drums and bizar sounds, like a sympathetic nightmare. Combined powerful beats, it brings a perfect end to this EP as well as for a great night on the dance floor.

We hope you like it!