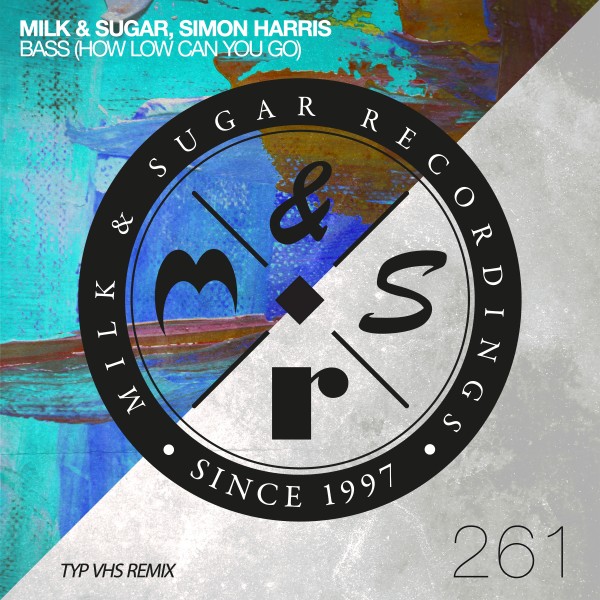 Milk & Sugar collaborates with Simon Harris

UK acid house legend and Grammy award winner Simon Harris released Bass originally back in 1988, and now 34 years later Milk & Sugar have pulled the track out of oblivion to return it to the dancefloors for 2022.

As founder of the Hip-Hop label Music Of Life and creator of Beats, Breaks And Scratches, a series of scratch-vinyls for DJ s, Simon Harris was one of the driving personalities of the emerging DJ culture of the late 80s and early 90s.

On remix duties Frankfurt based TYP VHS, maintaining the retro vibe with a Rolands classic 808 drum machines, staggered house beats and a big bouncy bassline.

Simon Harris: 'I have been fans of Milk & Sugar for years so when I heard they were interested in working on Bass (How Low Can You Go) it was an honour! We share similar enthusiasm for recording and they are ahead of the curve when it comes to choosing the style of a track. I know Bass (How Low Can You Go) is in good hands with them".

Milk & Sugar, Simon Harris - Bass (How Low Can You Go) (TYP VHS Remix) is out on Milk & Sugar Recordings on April 22, 2022.