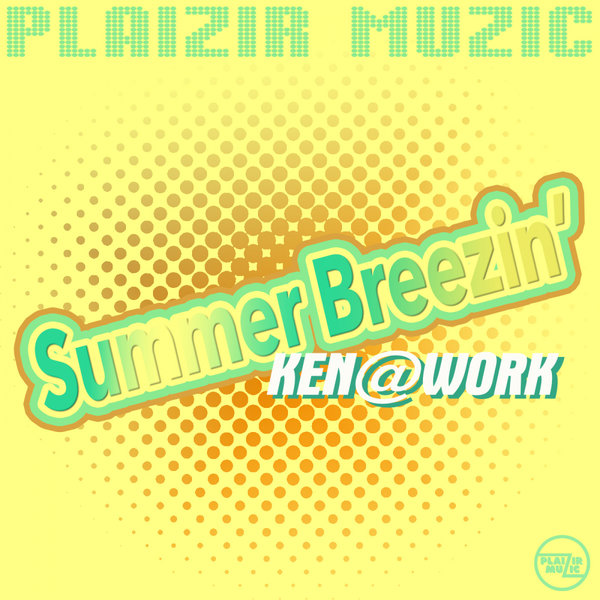 Funk, funk and funk!!! Here is the key word of this big atomic hit proposed by Ken@Work, a brand new sound that smells good of the sun, the warmth and the joy in our hearts, with this magnificent title 'Summer Breezin''!!!
Do not miss
It's cool, it's funky...
It's on Plaizir Muzic!!!