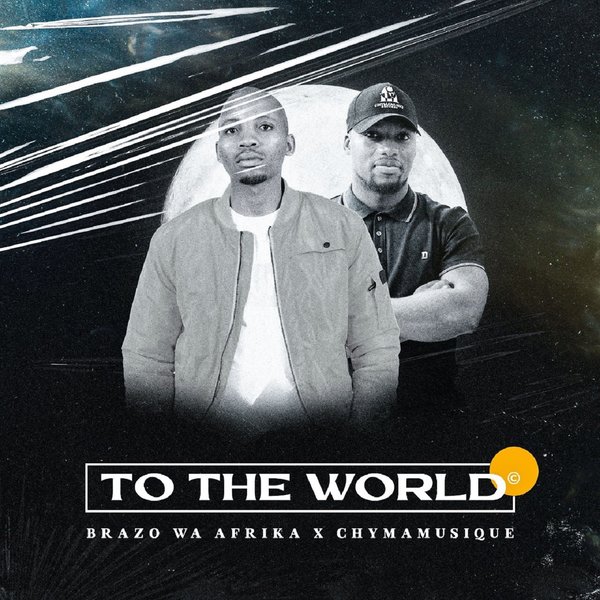 3616845550135 | 2022-04-07
After the success of his first solo album, Heart Me Out, South African Soulful house producer & Dj Brazo Wa Afrika releases the first single from his forthcoming album tittled From The Heart.

To The World which is a collaboration with award winning producer, Chymamusique is the first single from the project. The song runs along the lines of both producers signature sounds and the end product is a smooth soulful jam.