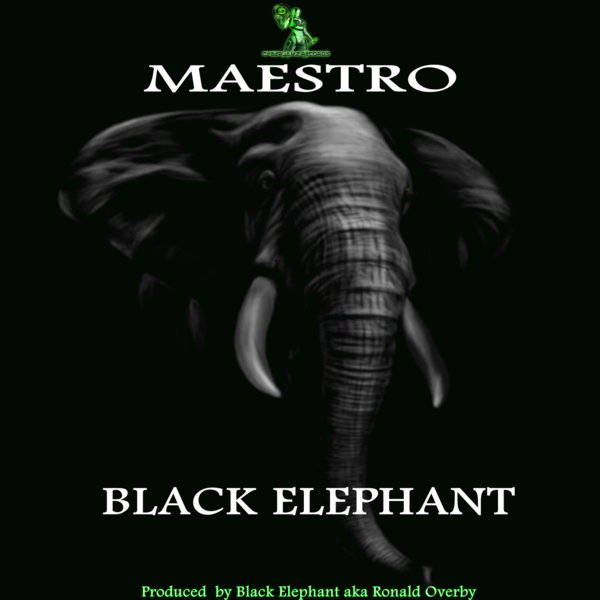 Back to Back Jam Picks! Maestro - Black Elephant - deeperSIDE of Cyberjamz with a target release date of April 8th,2022
Here we go again as this time we have a dope release project by Black Elephant aka Ronald Overby. This release package comes with three awesome pieces to choose from and for those that know how R.O gets down, you know it's deep & soulful.
The main track is "Maestro" which flipped our chat room upside down last Monday when we featured it at C.T.R.N's SoulCat Show as well as on Momotv Henry Show. The kick drum and bass-line are in your face as well as Mr.Overby's vocals as he tells his side of the story about the way we used to do it. There is also a hot instrumental mix to accommodate the mix. Also featured in this package is "That Disco Love", which is an in-your-face jam that dancers & music programmers alike are going to really enjoy.
produced by Black Elephant aka Ronald Overby.