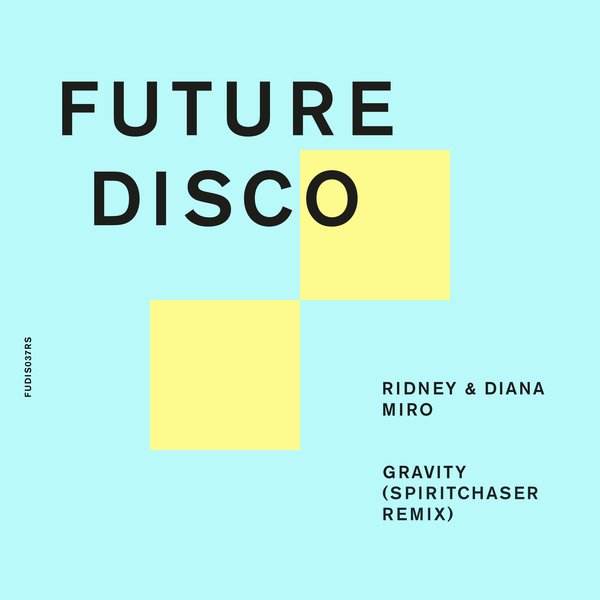 Gravity
Spiritchaser Extended Remix

(6:18)
Gravity
Spiritchaser Sundrop Remix

(3:48)
Spiritchaser remixes Cafe Mambo resident, Ridney's euphoria-fuelled track 'Gravity' with Diana Miro.

'Gravity' is deep and progressive with a rolling bassline and enchanting vocal which builds into a luscious crescendo. Nostalgic yet fresh throughout, the track is a deep house anthem that'll be soundtracking dancefloors and sunsets worldwide.

The resident DJ has won the prestigious 'Essential New Tune' award on Pete Tong's BBC Radio 1 Essential Selection three times as well as boasting releases on the likes of Defected, Toolroom, Ministry of Sound, and Spinnin'. His release on Future Disco is set to make waves in the deep house scene this summer.