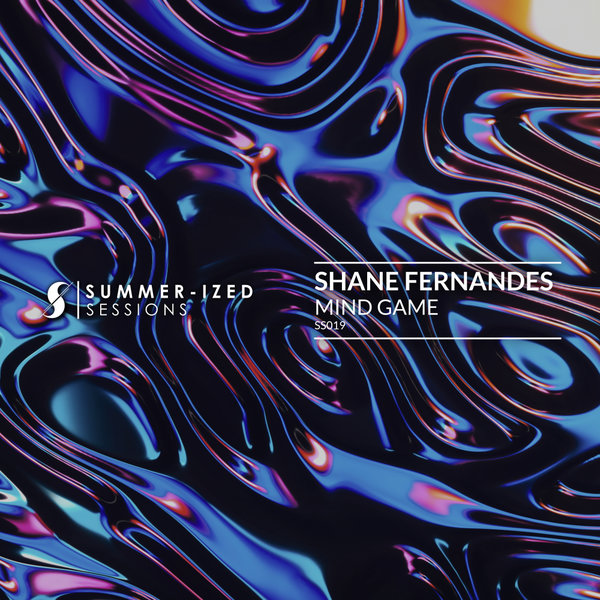 Moving into the Spring season, it's right back to business with Summer-ized's man-at-the-top, Shane Fernandes.

From his native Goa, the London-based DJ brings us a bolstering bass-driven roller, with a relentlessly catchy hook that establishes a strong groove, filled with intent, and manifesting as an upfront House track that fits perfectly for peak-time, warm-up, and after-party sets!

Readying us for a scintillating Summer of solid sounds - and garden raves everywhere - expect to hear this one on dance-floors all across the globe.