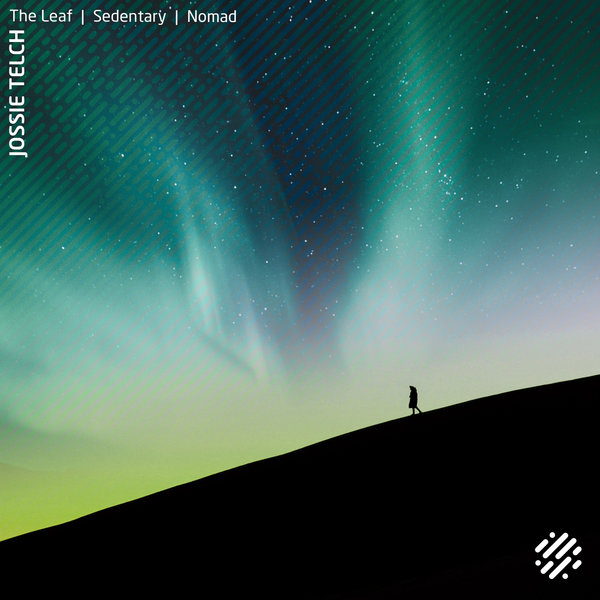 Digital Structures is proud to present Jossie Telch - The Leaf EP

The artist who owns the exquisitely delicious groove is here with us for a visit (it's been a while) with 3 massive originals.

Worthy remixes by South Zone and One Million Toys make this release a must-have!

Enjoy!