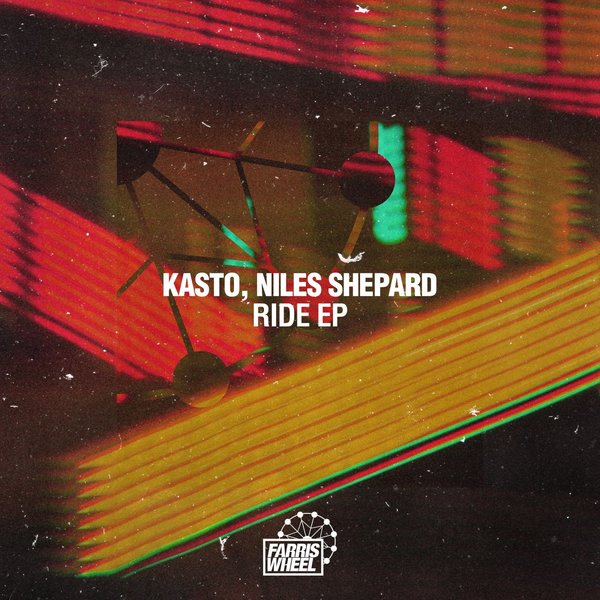 Ride EP, set for release on 15th April 2022 via Farris Wheel Recordings is a high energy two-track EP, filled with nuanced vocals, rolling basslines, and lively percussion.

The A-side 'Ride', features an angelic female vocal with a bouncy and vibrant dynamic range, keeping movement and tension building throughout the track.

'Slow It Down' on the B-side, sets no sights on slowing down with progressive basslines, and non-stop rhythm that complete this EP with finesse and style.