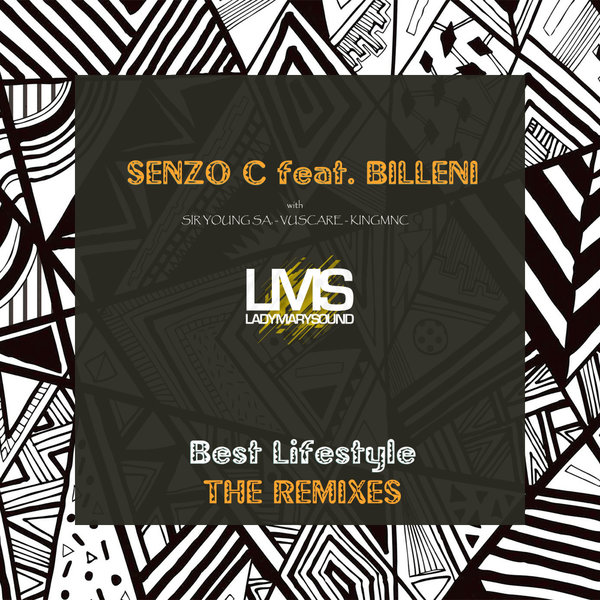 LadyMarySound International proudly presents :
LMS183 Senzo C feat. Billeni - Best Lifestyle THE REMIXES
Composed and produced by : Senzo C
including
SIR YOUNG SA remix
VUSCARE remix
KINGMNC remix
Lyrics and vocals by : Billeni
Vuscare remix mastered by : DJ Ritchie
Vocals processed @ Circe Recording Studio, Sabaudia, Italy
Copyright : 2022 LadyMarySound International, Italy
WE ARE LADYMARYSOUND INTERNATIONAL.
WE FOCUS ON MUSIC.