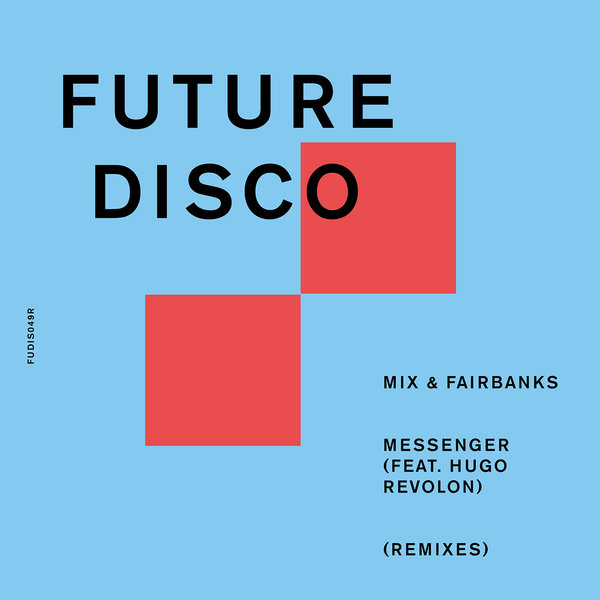 Mix & Fairbanks' indie dance release 'Messenger' receives remixes from Dorothys Fortress and New Spectrum.



Dark and moody, 'Messenger' is a spacey, synth lover's track. Stuttering synth lines and a rubbery analog bass surround an emotionally delivered vocal hook, taking you on a journey through the thoughts of a wistful and lost narrator. This track is the perfect accompaniment to a thoughtful night drive.



Mix & Fairbanks have released on various imprints such as Hot Digits, High Fashion Music, and House of Disco and were also featured on Future Disco's 'Dance Club' Compilation.