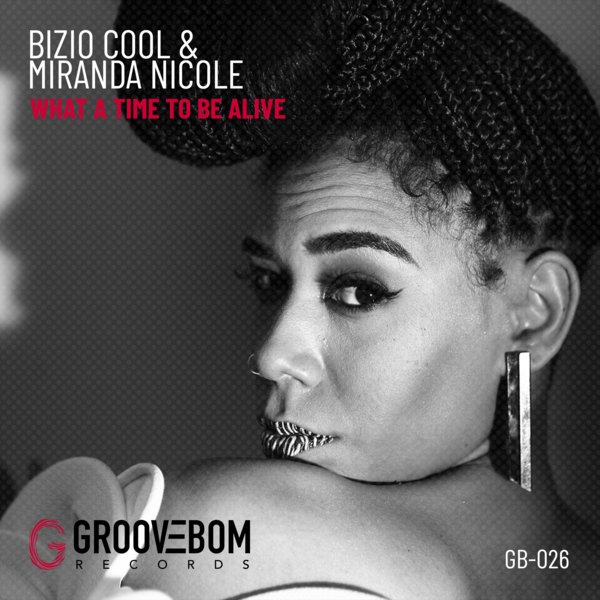 Italian producer Bizio Cool joins forces with the amazing vocalist and songwriter Miranda Nicole to create a beautiful Soulful House song entitled What A Time To Be Alive.
Bizio s smooth and deep composition blend perfectly with Miranda s dreaming vocals sure to create magic moments on the dancefloors around the world.
Package contains Original Mix and Instrumental.
Authors: Fabrizio Colasanti, Miranda N.Litman (Fenderson)
Produced by Fabrizio Colasanti aka Bizio Cool
Vocals arranged and performed by Miranda Nicole
Keys by Pietro Nicosia
Drum by Bizio Cool
Arranged, mixed and mastered @ Gigi s Mama Studio, Rome - Italy
Publishing: Layered Haze Publishing
2022 Groovebom Records


Get your Groovebom on!