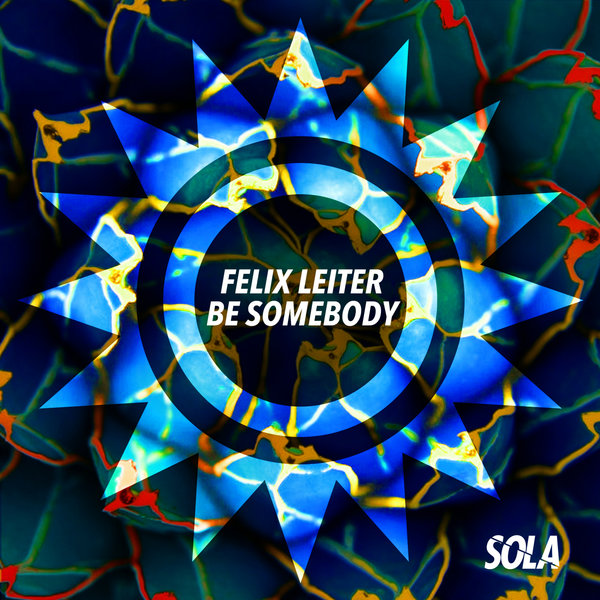 An artist on an undeniable rise, Felix Leiter builds on an impressive run of form with his latest offering. The emphatic 'Be Somebody' is an all-encompassing showcase of larger than life club vibes with relentless danceability spread across two impactive peak time cuts.

'Be Somebody' opens the release with an assertive bed of bouncy Tech House flavours, armed and ready for packed dancefloors en masse. Wholesome drum work combines with fizzing percussion and pulsating synth arps that invoke swing and energy. Boisterous toms and engaging vocals ride the wave of the track's potent beat, sending you into a pleasantly enjoyable frenzy from end to end. 'On Tha Floor' follows with uplifting House influence through mammoth piano lines and a show-stopping vocal whilst a bed of punchy drums and pacy hat grooves add even more cadence to the mix.

Felix Leiter is an international DJ and House music producer, he developed his DJ craft throughout a 14 year residency at Digital, Newcastle. Felix supported the world's elite DJs when they played the influential club week in, week out. Felix is signed to renowned tastemaker labels such as Sola, SOLOTOKO, Ministry Of Sound and more, these releases and that famous residency led to DJ bookings around the globe... From The Arches to Pacha, Ministry of Sound to BCM and countries including Japan, Germany, Thailand, Dubai and more!

Felix's productions have been championed on BBC Radio 1 and by taste-makers, including Solardo, Sonny Fodera, Danny Howard, Idris Elba & many more.