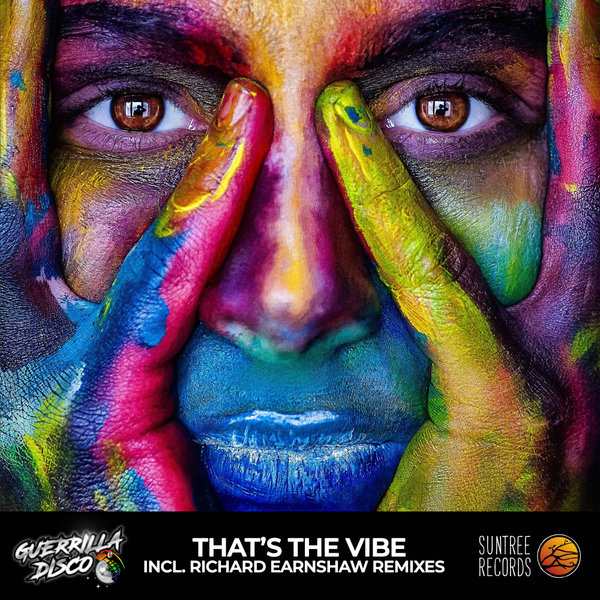 Suntree Records is proud to present 'That's the Vibe' by Guerrilla Disco.

'That's the Vibe' sees the release of the first single and remixes from the
forthcoming debut album 'Get In The Groove' by Guerrilla Disco. To celebrate the
occasion, Soulful House Music legend Richard Earnshaw (iCulture, DuffNote,
One51, Guess) is returning to Suntree Records with his 3rd remix on the label and bringing soulful remixes to the dancefloor, making for an unforgettable release!

The debut release by Guerilla Disco, a UK Artist based out of Florida, USA, gives
pure summer feels all year round. The Influence of Disco, Funk, and Soul shines
through on the Nu-Disco album version of the single 'That's the Vibe'.