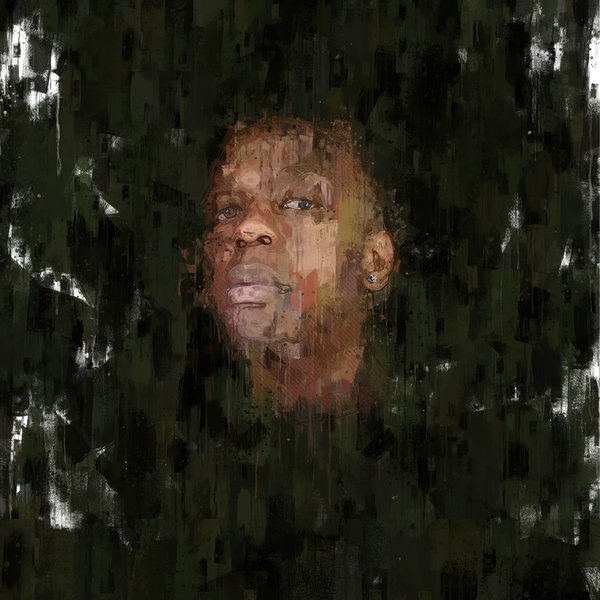 Gladiators Deep SA inspired by Gary Mokonyane well known as (Gary Cooper SA) ,Throughout His Music Journey He worked with Numerous Underground producers with the like of Roctonic SA, Da Real Emkay, Z.E.N and ext.

He Specializes in Dub,Deep/Tech House Music. He believes his Music is authentic and can bring some Nostalgic culture of House Music in South African Music.

Reality Dreams This is The First Submission that got him into the Territory of Sneja Recordings, Sizzling Shakers, Deep Techno Traditional Plucks Pumping the Tension , Followed by Atmospheric Plucks that are Bringing Ambient Feel to The 3D Dimension , Automated String in Volume that is layered with the Pad submits Expectation, baseline is what's giving an Impeccable Groove that leaves Snapping Necks as it is being Serve.

Eyeronical With Just Simple Traditional Deep House Structure of Drum Section In Creation Is Simple Chords That are Evoking Happiness layered with Simple Lead that fronts as A Symbol of language that Explains Hyper Aura.

Reality Dreams Dub Song is actually Evaporating The Imagination, But For Gladiators Deep SA it is Reality Dream, Containing the Same Structure As with the Original Mix here in Gladiators Deep Twist The Feel, By Substituting The Deep Traditional Techno Plucks Feel with New Plucks that are Extremely infectious, The Groove is Still Intact, New Synth that Now in Variant Section Are Now what's giving the Track a New language.