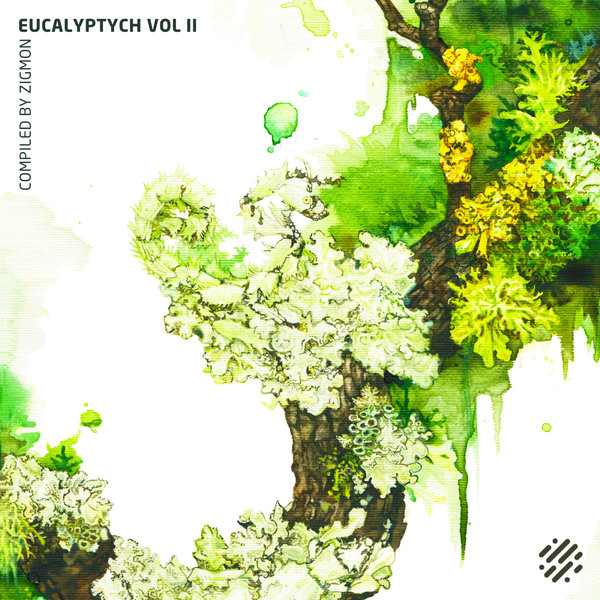 Digital Structures proudly presents Eucalyptych Volume II, compiled by ZigMon, the founder of Euca Music Management and Stone Seed.

Another complete collection of progressive house, smooth techno, and uncategorizable gems paint the aura of the magnificent eucalyptus trees that encompass the heart of the Australian festival scene.

Eucalyptych is a response against the normalized order of the music industry, crumbling the fabricated borders. By inviting the owner of a label to compile a release for a label that is not their own, we can deepen the connection, collaboration and strengthen the sound.

Enjoy!