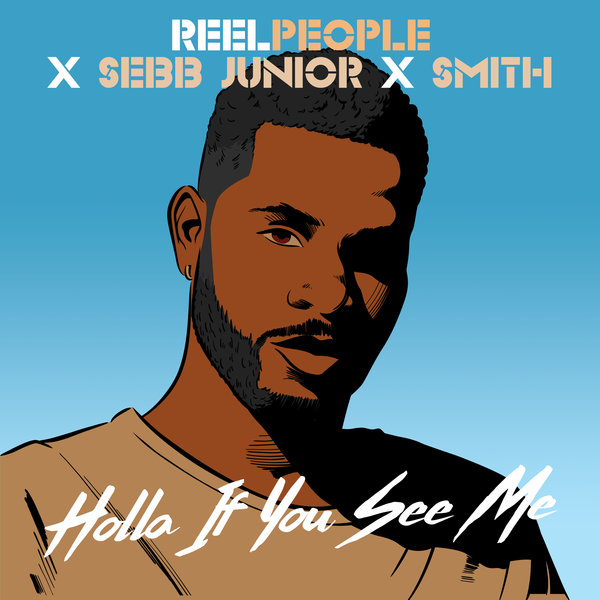 'Come on in...' The opening line of Reel People's new single says it all. A close collaboration with French DJ-producer Sebb Junior and Atlanta singer-songwriter Smith, Holla If You See Me grabs from the get-go thanks to its irresistible blend of soulful depth and future-sheen.

Fans of both Reel People and Sebb Junior won't be disappointed. Holla If You See Me is a swaggering, super-smooth bridge between R&B, soul and house, with tight beats, rolling b-line and dreamy swirls of synth driving on Smith's incredible jet-setting, love-happy vocals.

Sebb Junior is an unstoppable force on today's soulful house and dance scene, and no stranger to the Reel People family having previously remixed the collective and dropped uplifting EP Together Alone on its perpetually in-demand label.

Reel People, spearheaded by core trio Oli Lazarus, Mike Patto and Toni Economides, builds on a flurry of successful singles and EPs in 2021, as well as the beautifully remastered release of landmark album Second Guess. The collective's thirst for heartfelt grooves and sweet songcraft still knows no bounds.

Holla... you definitely need this new cut in your life.