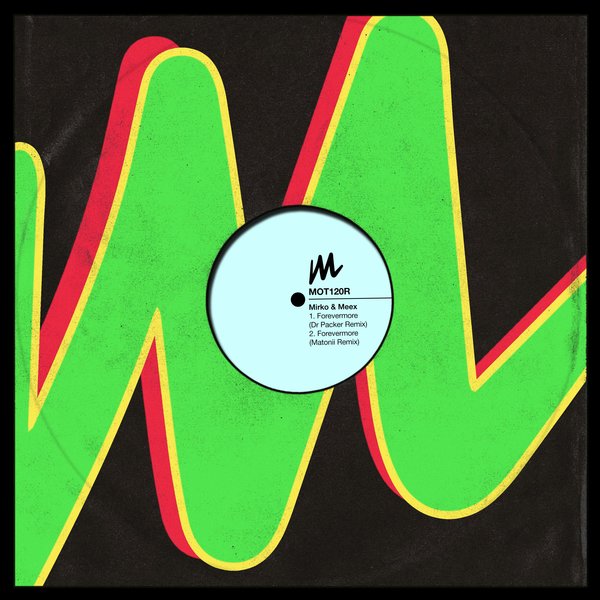 Following the monumental release of Mirko & Meex' 'Forevermore', two killer remixes are on the way straight from the Aussie shores - from none other than Dr Packer and Matonii.


Dr Packer applies his signature gloss & shine to the lush vocals of the original backed up with the gorgeous instrumentation that Packer has come to be known for. The second remix from Matonii sees them venture into a new direction sonically with a double dose of funk along with those trademarked heavy hitting 4/4 drums.

Well equipped for any occasion with these two remixes, enjoy!