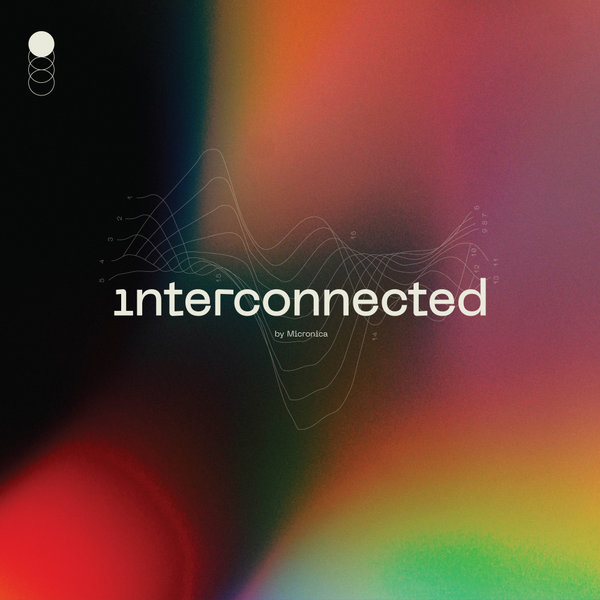 The Riga based label, Micronica, presents their first various artists release on Bandcamp - Interconnected.

It is an impressive 16 track collection that brings together both promising and experienced artists from all over the world, such as ckb, Razvan Ban, Sebastian Eric, Radu Mirica, Sunny Charles, Lukea, D I N and others.

All together they take the listener on a mesmerizing trip from dark, minimalistic ambience to magical, upbeat sounds - a real treat for minimal and micro house lovers.

Early support from: Arapu, Andrey Pushkarev, Barac, BRYZ, Cosmjn, Costin Rp, Crihan, IULY.B, Nu Zau, Nima Gorji, Lizz, Lumieux, Mihai Pol, Miroloja, Olga Korol, Olivian Nour, Silat Beksi, Sublee, Suolo, Triptil, userUNKNWN, Vincentiulian and others.