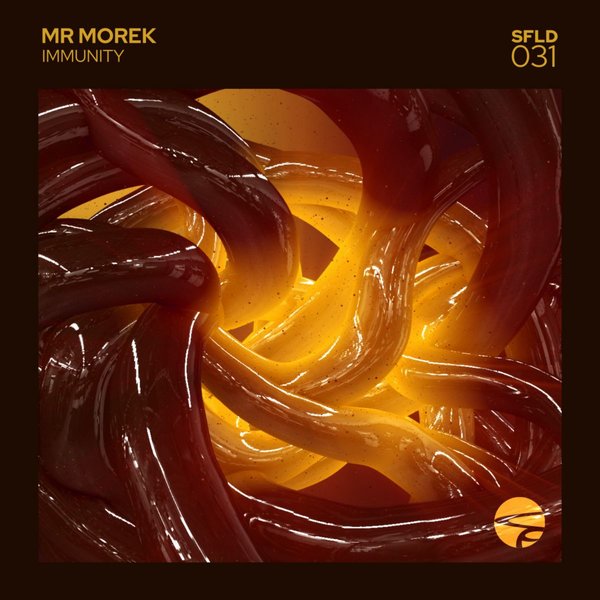 After kicking off the new year with an EP by the duo "Aliot & Bunbeck", the second EP comes from a Russian DJ & Producer "Mr Morek".

Already having released on "Sincopat" &"Moscoman's" "Disco Halal", he's no stranger to the electronic music scene anymore and we are happy to welcome him with his debut on SOULFOOLED.

The EP is opened with a track called "Immunity". A word that, these days finds a lot of attention in different political sections - so also the track breaks through any walls and barriers of genres and stereotypes.

On the second track "you can hear a lot of different fractions of electro house and melodic techno.", claims Morek. "For me, this is something new and therefore I decided to call it "Ampere House".

To finish off the EP, Mr Morek has chosen to write something more mysterious & magical. "Arcanum" sticks to it, though not losing any from of energy, that has been built up through out the entire EP.

We hope you like it!